Arkansas SR22 Insurance
Find out what requirements you must meet if you need an SR22 for Arkansas & Find the Lowest Price Policies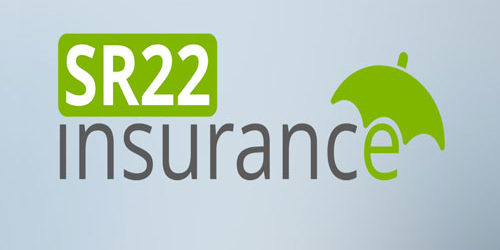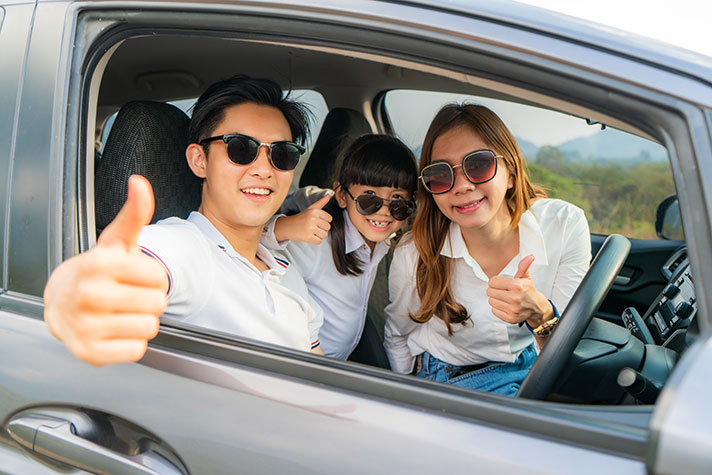 SR22 insurance is a high risk insurance that many states require of DUI / DWI offenders. Arkansas does not require SR22 insurance after a DWI.
However, if you get a DWI in Arkansas, and you then move to another state, you may be required to purchase SR22 insurance to satisfy the requirements in that state. Likewise, if you get a DWI / DUI in another state, and you live in Arkansas, you may need to carry SR22 insurance to fulfill the requirements in the state where the incident happened.
How to Get Your Arkansas Driver's License Reinstated
In order to get your Arkansas driver's license reinstated after a DWI, you need to pay a $150 reinstatement fee. You can pay this online for an additional fee. You will also need to complete an approved drug and alcohol education or treatment program.
What is an Arkansas Administrative Hearing?
You must request an Arkansas Administrative Hearing within 7 days of being arrested for a DWI. Your driving record, the nature of the proposed suspension and the hearing officer's decision determines the outcome of the Arkansas Administrative Hearing. If you are arrested for a DWI offense, it is recommended that you hire an attorney who specializes in Arkansas DWI cases.
The Arkansas Administrative Hearing Officer will choose one of the following as the outcome:
No Action
Probation
Restriction
Suspension
Note: You will be put on probation if the Administrative Hearing Officer believes you need a warning before issuing a more severe penalty. You will be put on Restriction if you have several traffic violations relating to a particular incident such as night driving.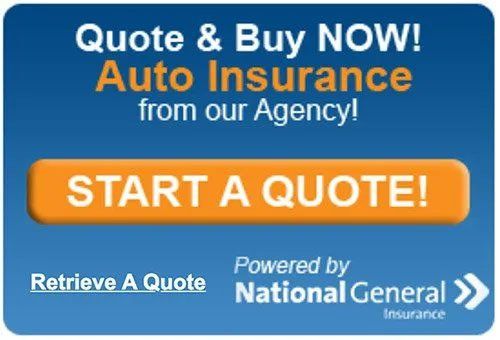 Arkansas Ignition Interlock Law
If you are convicted of a DWI and it is your first or second offense, the court may order you to install an ignition interlock device (IID) in your vehicle. If it is your third or subsequent DWI, the court will order you to install an IID in your vehicle. You will be restricted to interlock driving for one year from the date of your driver's license reinstatement.
If this is your first offense DWI, you may be able to restore your driving privileges early by applying for an interlock restricted license. In this case, you would need to install an ignition interlock device in your vehicle and would be restricted to driving only this vehicle.
For More Information:
For more information, call or email the Office of Driver Control at 501-682-1631 orDriverServices@dfa.arkansas.gov.
Additional Arkansas DUI Resources