SR22 Insurance Filings
State by State SR22 Insurance Filing Information and Quotes
SR22 Auto Insurance Information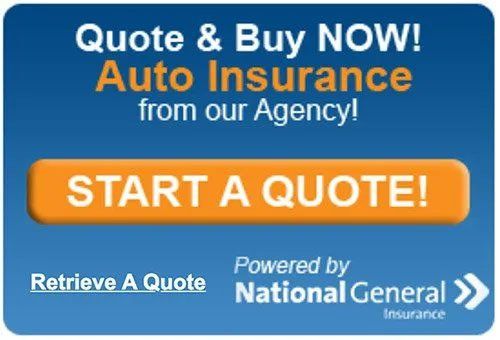 An SR22 policy is a type of high-risk auto insurance policy normally required after a DUI or drunk driving related offense (also included: wet reckless). The policy is named after the state form that is required by the DMV in order to reinstate a drivers license after a DUI related offense, a form SR22.
The SR22 form is basically an agreement (the agreement is made through an SR22 filing) between the DMV and the high risk SR22 car insurance provider, that states that if for any reason the SR22 car insurance provider is not providing insurance coverage for you they will immediately notify the DMV.
When the SR22 insurance company notifies the DMV that they are not actively covering you (this could be for many different reasons, see below) the DMV will promptly suspend your license for failure to comply with their minimum insurance requirements in regards to the SR22 filing.
SR22 Filing Information By State
SR22 Policy Lapse in Coverage
Reasons an SR22 insurance provider would notify the DMV of a lapse in coverage:
You are late making your premium payments. (Yes, some providers will notify the DMV if you are even 1 day late).
There is a lapse in your SR22 auto insurance Policy coverage for any reason.
You switch insurance providers and the coverage lapses for even 1 day during the transition.

There's a lot of other reasons but the above 3 are the most predominant reasons people get their drivers license suspended for failure to comply with the SR22 auto insurance requirements.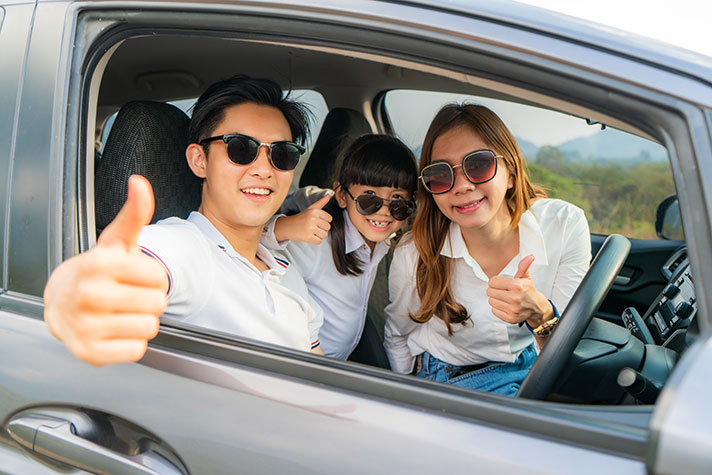 SR22 Insurance Requirements
SR22 insurance requirements do vary by state but in most cases you'll be required to carry the SR22 auto insurance for a minimum of 3 years after a DUI related offense. That means that for 3 years from the date your drivers license was re-instated you will be required to carry the mandatory SR22 car insurance policy. DUI lawyers will typically inform their clients of the state's laws regarding an SR22 filing when meeting for the first time.
SR22 policy providers vary depending on the state so you'll want to check specific providers in your state. We have made special arrangements with SR22 insurance providers in each state in the country to provide our web visitors with the absolute Cheapest SR22 insurance rates available anywhere. They do this for us because our website is the premier DUI website on the internet and is heavily visited by people researching DUI information.
At any case, if you're seriously looking for the most affordable SR22 auto insurance available you'll want to at the very least submit a free no obligation quote by clicking on your state above and then visiting the link provided for your specific state.
Below is a collection of SR22 insurance information. We are constantly updating this page so please check back often for the latest information.