North Dakota SR22 Insurance
Find out what requirements you must meet if you need an SR22 for North Dakota & Find the Lowest Price Policies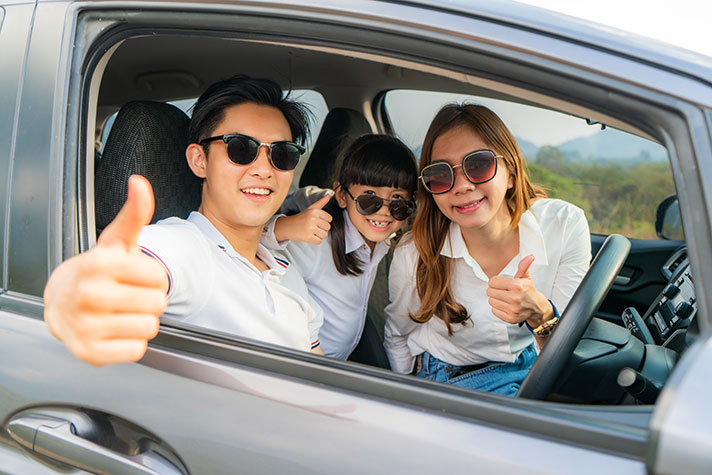 In the State of North Dakota, if you refuse to take a chemical alcohol test, or if you are convicted of a DUI, you are required to show proof of financial responsibility.
This is usually done by buying North Dakota SR22 insurance. SR22 insurance is simply liability insurance, with a catch. The catch is that this policy requires your insurance company to file an SR22 form with the North Dakota DOT. This form proves to the State that you are in fact insured. If, for any reason, you become uninsured, the SR22 policy requires your insurance company to notify the State by filing an SR26 form.
In short, SR22 insurance provides the State with an easy way to keep an eye on "high-risk drivers."
How to Get North Dakota SR22 Insurance
When faced with an SR22 requirement, many drivers call their current insurance provider and simply ask for an SR22 rider, but this usually costs the drivers more in the long run.
Let us help to save you money. We have partnered with insurance companies that specialize in SR22 policies, and they offer competitive rates that can save you hundreds of dollars.
How to Get Your North Dakota Driver's License Back:
In order to get your North Dakota driver's license reinstated after a DUI suspension / revocation, you will need to:
Buy SR22 insurance and file an SR22 form.
Pay a $100 reinstatement fee.
Pay a $10 license application fee.
Take a DUI class.
Take a written exam (and pay the $5 test fee).
Take a road test (and pay the $5 test fee).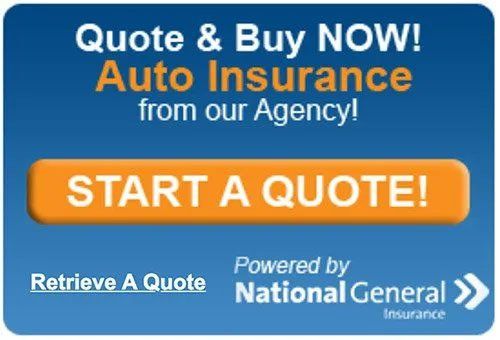 North Dakota Temporary Restricted License
If this is your first DUI offense in 5 years, you may apply for a temporary restricted license (work permit) after 30 days of your suspension. You will still need to pay the reinstatement fee and file proof of SR22 insurance, and you may be required to install an ignition interlock device (IID) in your vehicle.
For More Information:
Still have questions? You can call the North Dakota DOT directly at 701-328-2435
Additional North Dakota DUI Resources