Vermont SR22 Insurance
Find out what requirements you must meet if you need an SR22 for Vermont & Find the Lowest Price Policies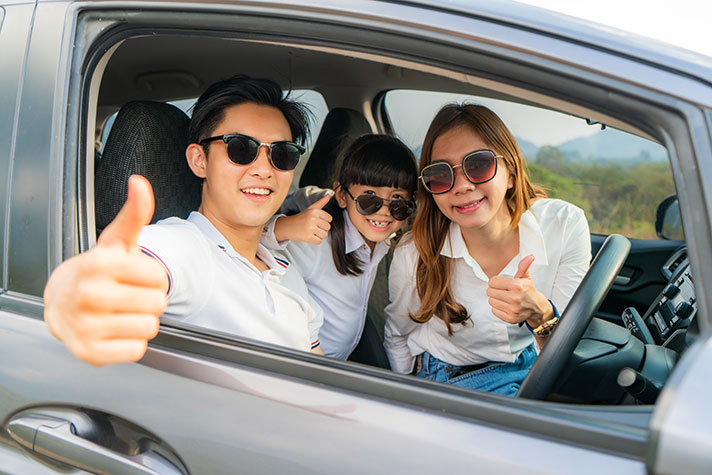 The State of Vermont requires DWI offenders to buy SR22 insurance. SR22 insurance, also called "Financial Responsibility Insurance", is a liability insurance that covers a driver, as opposed to a vehicle.
When you buy SR22 insurance, your insurance company issues an SR22 form (see a sample SR22 form), which gets filed with the DMV. This form proves to the State that you have insurance, and the DMV keeps it on file. If your insurance coverage is interrupted at any point, the SR22 policy requires your insurance company to notify the State. If this happens, your driver's license will be suspended again.
A Vermont SR22 insurance requirement lasts for at least 3 years.
How to Get Vermont SR22 Insurance
Trying to find affordable Vermont SR22 insurance on your own can be difficult. Let us help you. We have partnered with those insurance companies in Vermont that specialize in SR22 policies.
How to Get Your Vermont Driver's License Back
You
At the end of your suspension (or the end of your ignition interlock restricted driving period), you can get your license reinstated.
To get your driver's license reinstated after a DWI, you need to do the following things:
Complete an alcohol and driving education / rehabilitation program.
Complete an alcohol assessment with a State-designated counselor, and complete (or show significant progress in) a therapy program, if it is recommended.
Buy SR22 insurance.
Pay a $71 reinstatement fee and a $2 enhanced access fee.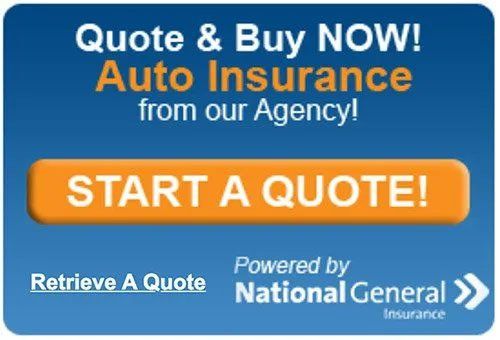 Vermont Ignition Interlock Law
First time DWI offenders may be eligible for an ignition interlock restricted driver's license after 30 days of their 90 day suspension.
Second time DWI offenders may be eligible for an ignition interlock restricted driver's license after 90 days of their 180 day suspension.
An ignition interlock restricted driver's license allows suspended drivers to legally drive once they've installed an ignition interlock device in their vehicle. When driving on this license, drivers are only allowed to drive vehicles that are interlock equipped.
Drivers are responsible for all fees associated with the ignition interlock program. In general, it costs about $90 – $125 per month to participate.
For More Information:
Still have questions? Call the Vermont Department of Motor Vehicles directly at 802-828-2050 or 888-998-3766. You can also email the DMV at CommissionersOffice@state.vt.us.
Additional Vermont DUI Resources