Virginia SR22 Insurance
Find out what requirements you must meet if you need an SR22 for Virginia & Find the Lowest Price Policies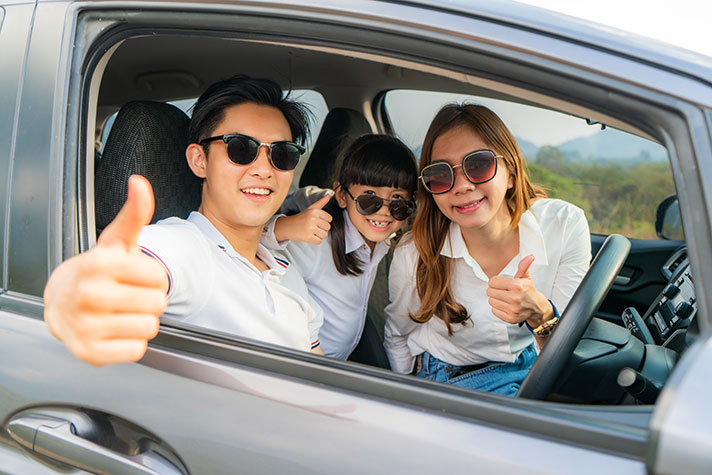 The Commonwealth of Virginia requires certain drivers to file financial responsibility certifications. Sometimes they require the more common SR22 financial responsibility certification, and sometimes they require the less common FR44 financial responsibility certification.
In the case of alcohol-related driving convictions, e.g., DUI, Virginia requires FR44 financial responsibility insurance.
FR44 insurance is a liability insurance with the following coverage limits:
$50,000 for injury or death of one person in one accident
$100,000 for injury or death of two or more persons in one accident
$40,000 for damage to property resulting from one accident
When you buy a Virginia FR44 insurance policy, your insurance company will provide an FR44 certificate, which needs to be filed with the DMV. If possible, ask your insurance company to file the FR44 electronically for you. This will allow the FR44 to be processed faster.
This FR44 form proves to the DMV that you have liability insurance. The FR44 policy requires your insurance company to notify the DMV if something happens to change that, if for some reason, you no longer have insurance. You do not want this to happen!
How to Get Your Virginia Driver's License Reinstated after a DUI
If your Virginia driver's license has been revoked for a DUI, you will need to do the following things to get your license reinstated:
Buy FR44 insurance and file FR44 form with DMV.
Complete a VASAP program.
Install ignition interlock device in vehicle.
Take and pass driving knowledge and road skills tests.
Pay for a new driver's license.
Pay reinstatement fee.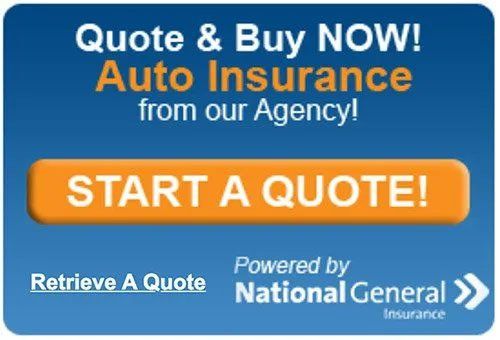 Virginia Ignition Interlock Law
As of July 1, 2012, all DUI offenders are required to install an ignition interlock device in any vehicle that they own, co-own, or drive, as a condition of restricted driving privileges or restoration of full driving privileges.
For More Information:
Still have questions? You can contact the Virginia DMV directly at 804-497-7100.
Additional Virginia DUI Resources