South Dakota SR22 Insurance
Find out what requirements you must meet if you need an SR22 for South Dakota & Find the Lowest Price Policies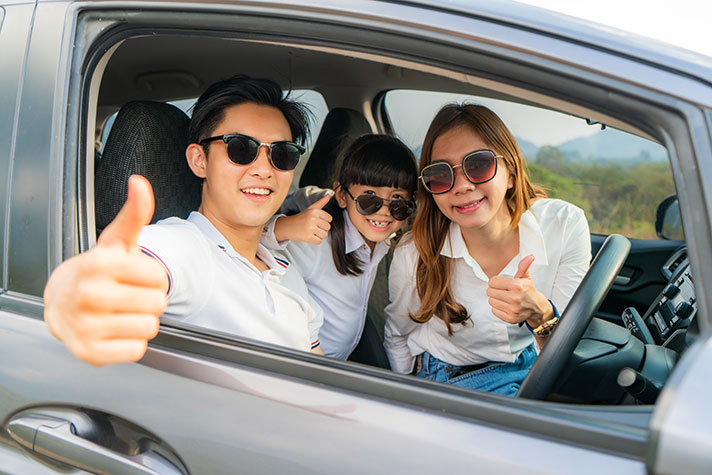 If you have been convicted of DUI, you will be required to prove to the State that your vehicle(s) are insured. This means that you will need to purchase SR22 insurance. (If you do not own a vehicle, you will need to purchase a non-owner SR22 policy.)
When you buy SR22 insurance, your insurance company releases an SR22 form, which must be filed with the DPS, and which proves that you have liability insurance.
The DPS will keep this form on file (an SR22 requirement lasts for 3 years) and if anything goes wrong with your policy, e.g., it is canceled, the policy requires your insurance company to notify the DPS. This will result in your driver's license being suspended again and you having to go through the reinstatement process again. If you change vehicles or insurance providers during that 3 year period, you must have a new SR22 form filed before the old one is canceled.
Note that your SR22 insurance must be provided by a company that is licensed to do business in South Dakota.
How to Get South Dakota SR22 Insurance
Trying to find affordable South Dakota SR22 insurance can be time-consuming and stressful. Let us help. We have partnered with those insurance companies that specialize in SR22 insurance in order to bring you the most reasonable SR22 rates available.
How to Get Your South Dakota Driver's License Back
To get your driver's license reinstated after a DWI suspension, you need to do the following:
Buy SR22 insurance and file an SR22 form.
Apply for a new license and pay application fees.
Pass all required tests, e.g., vision, written, and skills tests.
Pay a $50 reinstatement fee.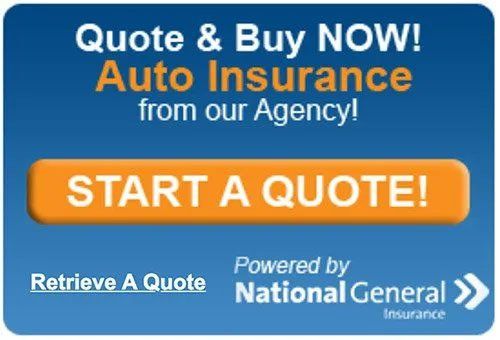 For More Information:
Still have questions? Call the South Dakota DPS at 605-773-6883 or 800-952-3696. You can also email the DPS at dpsinfo@state.sd.us.
Additional South Dakota DUI Resources