Kansas SR22 Insurance
Find out what requirements you must meet if you need an SR22 for Kansas & Find the Lowest Price Policies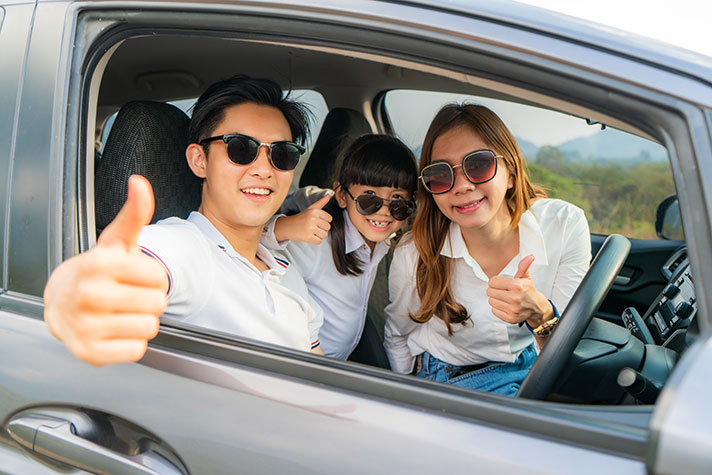 If you have been convicted of a DUI (or have entered into a Diversion Agreement) in Kansas, you will be required to buy SR22 insurance and file an SR22 form with Driver Control. (SR22 insurance is sometimes called "proof of financial responsibility".)
When you purchase SR22 insurance, your insurance company provides an SR22 form, which proves to Driver Control that you are in fact assured. If your SR22 coverage is interrupted, the SR22 policy requires your insurance company to notify Driver Control. You will need to maintain SR22 insurance coverage for 1 year. If there is an interruption in coverage, this 1 year requirement could start over again.
You need to purchase SR22 insurance even if you do not own a vehicle. In this case, you would need to inquire about a "non-owner" policy.
How to Get Kansas SR22 Insurance
Trying to find Kansas SR22 insurance on your own can be a daunting task. Let us help you. We have partnered with the top insurance providers in Kansas to bring you the most reasonable SR22 rates possible.
Kansas Ignition Interlock Law
As of July 1, 2011, Kansas requires all DUI offenders to install ignition interlock devices in their vehicles. Drivers must provide proof of installation prior to driver's license reinstatement.
In the case of a first offense DUI with an otherwise clear driving record, one would be restricted to ignition interlock driving for 6 months following a 30 day suspension. (If the driving record is not clear, the ignition interlock requirement is 12 months. Similarly, if the driver's BAC was 0.15 or higher at the time of the DUI, the ignition interlock requirement may be extended).
In the case of a second, third, or fourth offense, one would be restricted to 1 year of ignition interlock driving following a 1 year suspension.
The driver is responsible for the cost of IID compliance, which includes installation plus a monthly monitoring fee.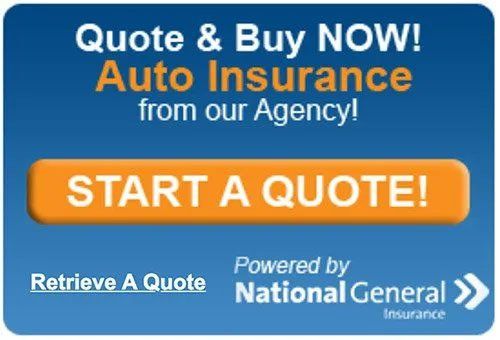 For More Information:
Still have questions? Ask your insurance agent, or call the Division of Vehicles at 785-296-3671 (785-296-3613 TTY). You can also email the Division of Vehicles at dc@kdor.ks.gov.
Additional Kansas DUI Resources