Indiana SR22 Insurance
Find out what requirements you must meet if you need an SR22 for Indiana & Find the Lowest Price Policies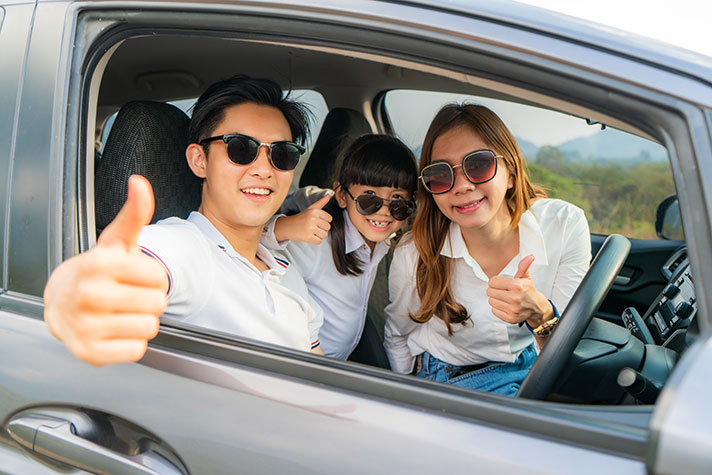 If your Indiana driving privilege is suspended for an OVWI (DUI), you will be required to obtain and maintain proof of financial responsibility for 3 years from the end of your suspension.
"Proof of financial responsibility" means SR22 insurance. When you purchase SR22 insurance, your insurance company will electronically file an "SR22 form" with the BMV. This proves to the BMV that you are, in fact, insured. If, for any reason, you become uninsured, the SR22 policy requires your insurance company to notify the BMV by filing an SR26 form.
How to Get Indiana SR22 Insurance
Trying to find Indiana SR22 insurance on your own can be a daunting task. Many insurance companies charge inflated rates for this type of insurance. But you don't have to do it alone.
How to Get Your Indiana Driver's License Back
If you are unsure about when your suspension officially ends, you can review your "Unofficial Driving Record" online. (If your reinstatement eligibility reads "indefinite", you may still owe the court some requirements. In this case, contact the court that imposed your suspension.)
The first step to reinstatement is to buy SR22 insurance and have your insurance company electronically file an SR22 form with the BMV. Next, you will need to pay your reinstatement fees, which you can do online, by phone at 888-692-6841, or through the mail.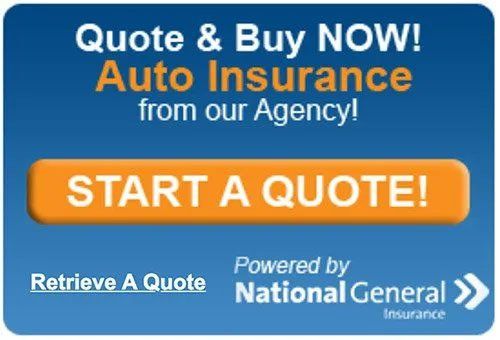 Indiana Ignition Interlock Law
If this is your first offense OVWI, the court may order you to install an ignition interlock device (IID) in your vehicle(s) as a condition of a probationary license.
If this is your second or subsequent OVWI, the court will order you to install an IID in your vehicle(s) as a condition of a probationary license (unless you are enrolled in a specific rehab program).
For More Information:
Still have questions? You can email the Indiana Bureau of Motor Vehicles via their online contact form. You can also call the Customer Contact Center at 888-692-6841, Monday through Friday, from 8:15 to 6 (ET).
Additional Indiana DUI Resources