Maryland SR22 Insurance
Find out what requirements you must meet if you need an SR22 for Maryland & Find the Lowest Price Policies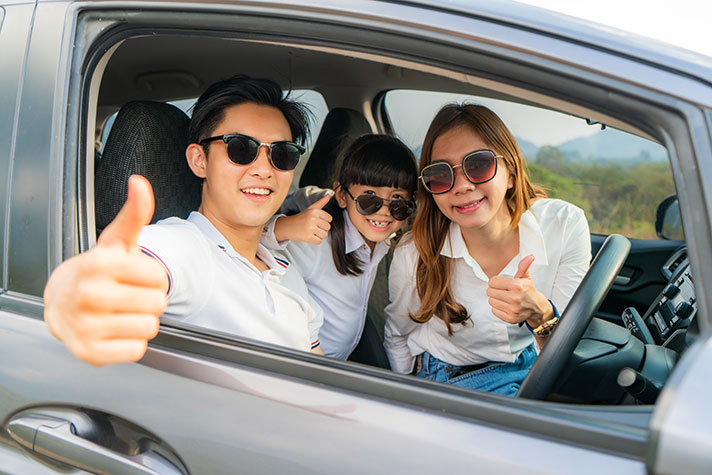 However, if you live in Maryland, and you get a DUI / DWI in another state, that state may require you to buy SR22 insurance. Also, if you get a DUI in Maryland, and you then move to another state, your new state of residence may require you to buy SR22 insurance.
How to Get Your Maryland Driver's License Back
After your waiting period is over, call or visit the MVA's Driver Wellness and Safety Division (DW&S) (1-800-950-1682) and request that your driver's license be reinstated. The MVA will review your request and driving record, and will provide you with either a letter explaining your ineligibility or an application form.
Once you have the application form, complete it, and return it to DW&S with the application fee. You will then be sent a letter that lets you know whether your request has been granted. If you are granted reinstatement, you can then take your letter to any full service MVA branch office and apply for a new license. You may be required to retake a vision test, written exam, and road test.
Maryland Ignition Interlock Law
If you are convicted of a DUI or DWI, the court may restrict you to driving only an interlock-equipped vehicle for 1-3 years. If your BAC was 0.15 or higher, the court must restrict you to interlock driving for at least 1 year.
If you are convicted of a subsequent DUI or DWI within 5 years, you will be required to maintain an ignition interlock on your vehicle for at least 1 year.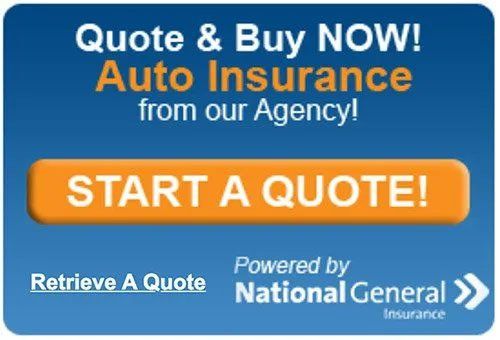 For More Information:
Still have questions? Call the Maryland Motor Vehicle Administration directly at 1-800-950-1MVA (1582) or 1-800-492-4575 TTY.
Additional Maryland DUI Resources