Nevada SR22 Insurance
Find out what requirements you must meet if you need an SR22 for Nevada & Find the Lowest Price Policies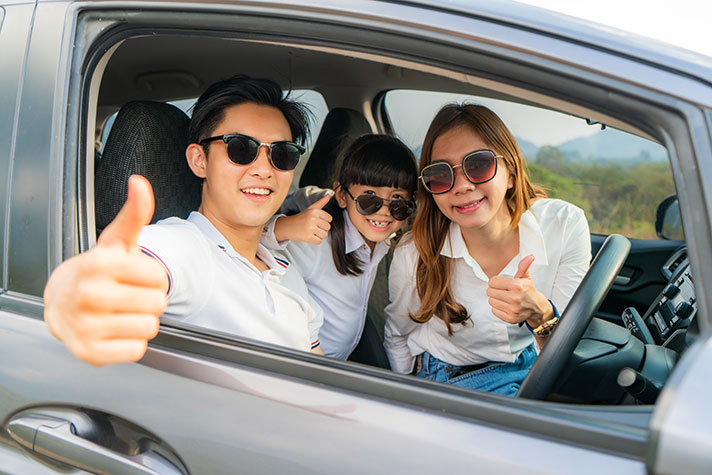 "SR22 insurance" is a Certificate of Financial Responsibility. It proves to the State of Nevada that you have liability insurance. (Click here to see a sample SR22 form.) When you buy SR22 insurance, your insurance company will provide this SR22 certificate.
If you get a DUI in Nevada, you will need to buy SR22 insurance in order to get your driver's license back.
A Nevada SR22 insurance requirement lasts for 3 years from the date that you reinstate your driver's license. If your SR22 insurance lapses for any reason during this time, your insurance company will notify the DMV by filing an SR26 form, and your driver's license will be suspended. You would then have to start your 3 year SR22 requirement over again.
How to Get Nevada SR22 Insurance
Finding auto insurance coverage along with an insurance company that can provide you with an SR-22 filing in Nevada can be tough, not to mention costly if you choose the wrong provider. We can help you make this process a lot easier. We have partnered with the nation's leading high-risk insurance and SR-22 filing provider to offer our visitors a special discount rate on their SR22 insurance and filings.
How to Get Your Nevada Driver's License Back after a DUI
You are responsible for knowing when your suspension / revocation period ends. When that time comes, your driver's license will not be automatically be reinstated.
For your specific reinstatement requirements, email or call the Nevada DMV at one of the following numbers:
Las Vegas 702-486-4368 option 6
Reno / Carson City 775-684-4368 option 6
Rural Nevada 877-368-7828 option 6
TDD for the Hearing Impaired 775-684-4904
In general, however, you will be required to do the following things for driver's license reinstatement: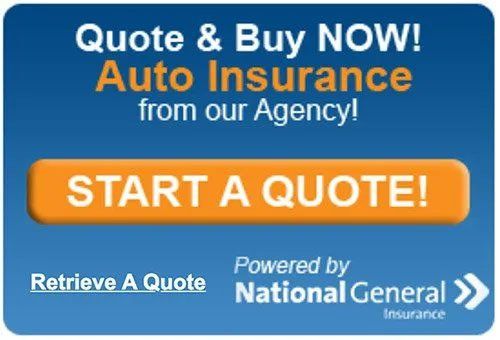 Buy SR22 insurance and file the SR22 form.
Pay a $120 reinstatement fee.
Pay a $35 Victims Compensation Civil Penalty.
Pay a $22 Driver License Fee.
Retake the vision test.
Retake the knowledge test.
If your suspension / revocation was longer than 1 year, retake the skills test.
Nevada Ignition Interlock Law
If you have been convicted of DUI, the court may order you to install an ignition interlock device (IID) on your vehicle(s).
Nevada Ignition Interlock Device Vendors:
Drager 800-332-6858
Smart Start 800-880-3394
Consumer Safety (Intoxalock) 877-777-5020
Alcohol Detection Systems 888-786-7384
For More Information:
Still have questions? You can also contact the Nevada DMV through the Nevada DMV online contact form.
Additional Nevada DUI Resources