West Virginia SR22 Insurance
Find out what requirements you must meet if you need an SR22 for West Virginia & Find the Lowest Price Policies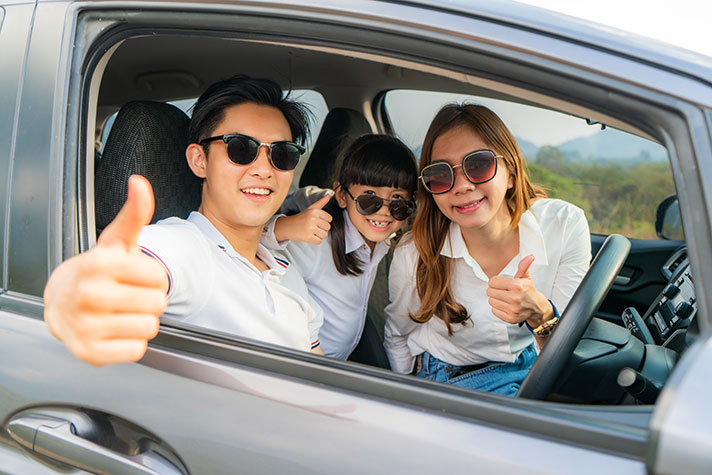 How to Get Your West Virginia Driver's License Reinstated after a DUI
Complete a reinstatement application.
Complete a safety program.
Complete a treatment program.
Pay a reinstatement fee.
If required, install an ignition interlock device.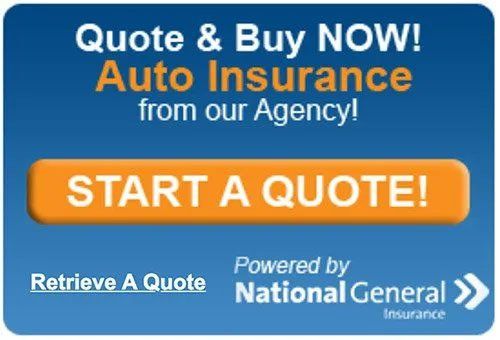 West Virginia Ignition Interlock Law
Some DUI offenders may choose to participate in West Virginia's Ignition Interlock Program as a way of driving (with an interlock restriction) before their full suspension period is over.
However, some DUI offenders will be required to install an ignition interlock device as part of their sentencing. For example, if your BAC was .15 or higher, or if you've had two or more alcohol-related offenses within 10 years, then you will need to participate in the program.
For More Information:
Still have questions? Call the West Virginia DMV directly at 304-926-2506, 800-642-9066, or (Hearing Impaired) 800-742-6991. You can also email the Commissioner atdot.dmvcommissioner@wv.gov.
Additional West Virginia DUI Resources