Massachusetts SR22 Insurance
Find out what requirements you must meet if you need an SR22 for Massachusetts & Find the Lowest Price Policies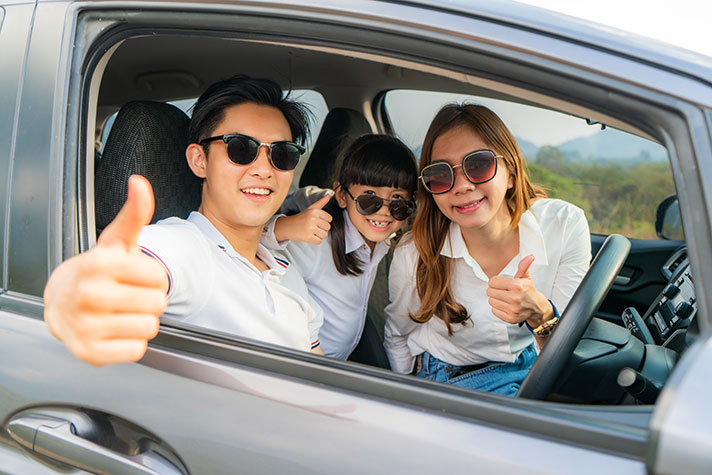 SR22 insurance is a liability policy that some states require of OUI offenders. Massachusetts does not require OUI offenders to buy SR22 insurance.
However, if you get an OUI in Massachusetts, and you live in or move to another state, that state may require you to carry SR22 insurance there.
How to Get Your Massachusetts Driver's License Back after an OUI
You will need to see a Hearings Officer in order to reinstate your driver's license after an OUI. There is a $500 reinstatement fee. If this is your 2nd or subsequent offense, you will also need to install an ignition interlock device (IID) in your vehicle(s).
Massachusetts Ignition Interlock Law
If you are a "multiple offender", meaning you have more than one OUI offense, you will be required to install an ignition interlock device in your vehicle(s) in order to get a hardship license or a full license reinstated. You will then be restricted to interlock driving for at least 2 years.
In Massachusetts, it can cost between $100 and $500 to install the IID. There is then a monthly rental fee that is usually at least $85.
For More Information:
Still have questions? You can call the Registry of Motor Vehicles directly at one of the following numbers:
From Massachusetts area codes 339, 617, 781, and 857: 617-351-4500
From all other Massachusetts area codes: 800-858-3926
Hearing impaired: 877-768-8833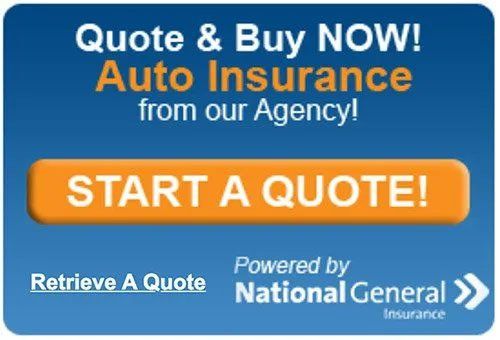 Additional Massachusetts DUI Resources