Illinois SR22 Insurance
Find out what requirements you must meet if you need an SR22 for Illinois & Find the Lowest Price Policies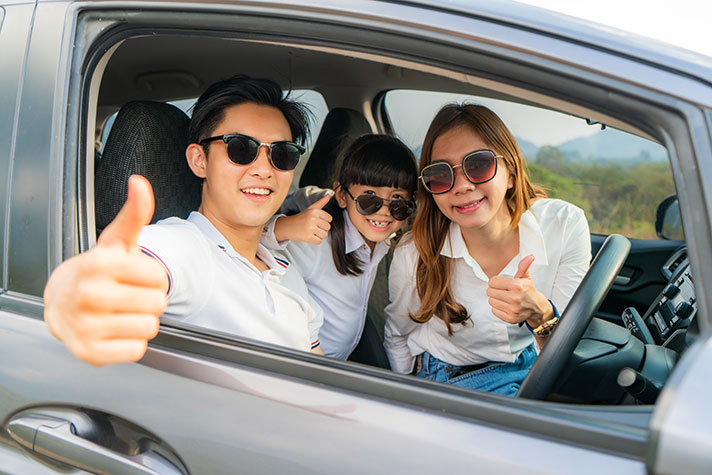 If you get a DUI in the State of Illinois, you will be required to provide proof of financial responsibility for 3 years. There are four ways to do this:
File a surety bond
File a real estate bond approved by a court of record
Deposit $55,000 in cash or securities with the Illinois State Treasurer
Buy SR22 insurance
Most drivers choose the SR22 insurance option. When you buy SR22 insurance, your insurance company will file an SR22 certificate with the Secretary of State's office. This certificate proves to the State of Illinois that you are fully insured. If, for any reason, at any time, you become uninsured, the SR22 insurance policy mandates that the insurance company notify the Secretary of State.
Illinois Monitoring Device Driving Permit
If this is your first offense DUI, you may be eligible for a Monitoring Device Driving Permit (MDDP) after 30 days of your suspension. This permit would allow you to drive an ignition interlock-equipped vehicle anywhere and anytime. If you are eligible, you will receive an application in the mail.
How to Get Illinois SR22 Insurance
Your SR22 certificate must be issued by an insurance company that:
is authorized to write SR22 policies for Illinois, and
has a power of attorney on file in Illinois.
We can help you find the qualifying insurance company that best meets your needs.
Illinois Restricted Driving Permit
If you can prove that not having a driver's license creates an "undue hardship", because of employment; medical reasons; dependent's daycare; education; support group; or court-ordered community service, you may wish to apply for a Restricted Driving Permit (RDP). To apply for an RDP, contact a Hearing Officer to begin the process. (You will still need SR22 insurance in order to get an RDP.)
In order to qualify for an RDP, you will need to install an ignition interlock device in your vehicle if you have:
Two or three DUI convictions.
Two statutory summary suspensions as a result of two DUI arrests within 10 years.
One DUI conviction with a statutory summary suspension from a separate DUI arrest within 10 years.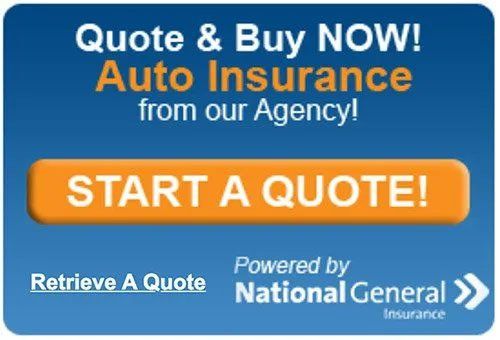 How to Get Your Illinois Driver's License Back
The first step to reinstatement is to contact a Hearing Officer, which you can do through a Driver Services facility. You will then need to complete an alcohol / drug evaluation by a Division of Alcoholism and Substance Abuse (DASA)-licensed provider. This evaluation may stipulate additional requirements. When you have completed those, you can request an informal hearing. (If you've had multiple DUIs, you will need to have a formal hearing.) If your reinstatement is then granted, you will need to provide proof of financial responsibility (SR22 insurance), pay the reinstatement fee, and install an ignition interlock device (BAIID) in your vehicle(s). And finally, you will be required to take a full or partial driver's license exam.
Additional Illinois DUI Resources