Oregon SR22 Insurance
Find out what requirements you must meet if you need an SR22 for Oregon & Find the Lowest Price Policies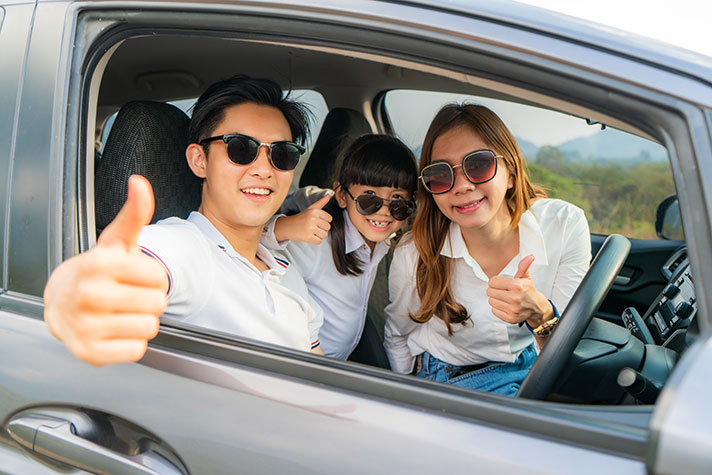 If your Oregon driver's license has been suspended because of a DUII, you will need to buy SR22 insurance in order to get your license reinstated.
When you buy SR22 insurance, your insurance company files an "SR22 certificate" (also called "future responsibility") with the DMV. This form proves to the DMV that you are insured and will be financially responsible if you are in an accident.
You will be required to keep your SR22 certificate in effect for 3 years from the end of your suspension. If your SR22 coverage lapses for any reason, your insurance company is obligated to inform the DMV, and your driver's license will be suspended again.
Be aware that your SR22 certificate must be issued by an Oregon-licensed insurance company.
How to Get Oregon SR22 Insurance
It can be daunting to face an SR22 requirement. Do you stick with your old insurance company and pay inflated rates? Or do you invest the time in finding a new company, which may or may not live up to your expectations?
Let us help save you time, money, and stress. We have partnered with the Oregon insurance companies that specialize in SR22 policies, and they offer competitive rates that can save you hundreds of dollars.
How to Get Your Oregon Driver's License Back
To reinstate your driving privilege after a DUII suspension, mail your requirements to DMV Headquarters, 1905 Lana Ave NE, Salem, OR 97314. You must submit proof of a treatment program and a $75 reinstatement fee. You must also buy SR22 insurance and have your insurance company file an SR22 certificate on your behalf.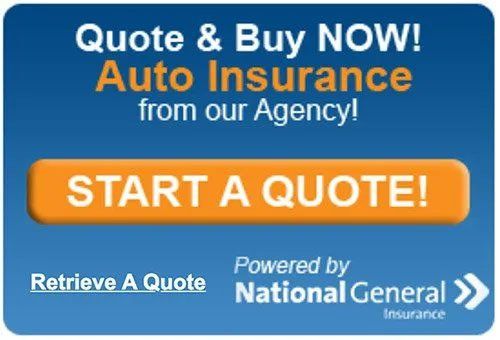 Oregon Ignition Interlock Law
If you have been convicted of a DUII in Oregon, or have entered into a diversion agreement, you will be required to install and maintain an ignition interlock device (IID).
In general, the requirement starts at the end of your suspension and continues for 1 to 5 years.
The driver is responsible for the costs of the ignition interlock device: installation, leasing, monitoring, and removal.
For More Information:
Still have questions? Call the Oregon DMV directly at 503-945-5400
Additional Oregon DUI Resources