Washington SR22 Insurance
Find out what requirements you must meet if you need an SR22 for Washington & Find the Lowest Price Policies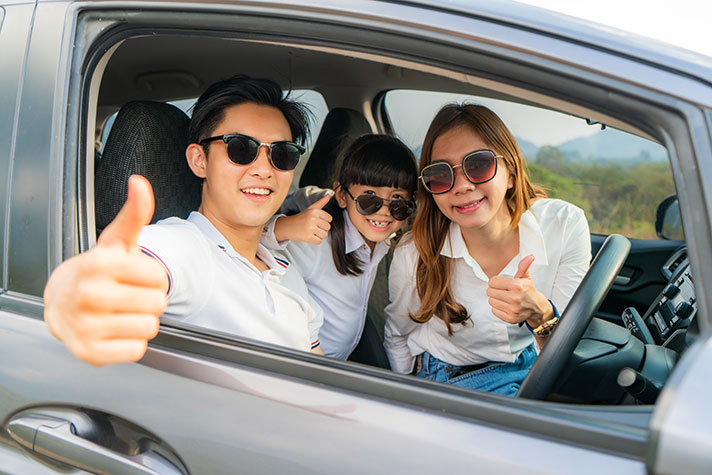 The State of Washington requires drivers convicted of DUI or other alcohol-related driving offenses to buy SR22 insurance. When you buy SR22 insurance, your insurance company issues an SR22 form. This form must be filed with the Department of Licensing. The DOL considers this form proof that you have liability insurance, that you will be financially responsible in the event of a future incident.
You will need to keep this SR22 on file for 3 years from the date you reinstate your license. If, for any reason, at any time during those 3 years, your policy is allowed to lapse, the SR22 obligates your insurance company to alert the DOL that you are no longer insured.
Alternatives to Washington SR22 Insurance
There are alternatives to buying SR22 insurance. The DOL also accepts the following forms of financial responsibility:
A deposit in cash or securities of $60,000, made with the State Treasurer.
A liability bond for at least $60,000.
How to Get Your Washington Driver's License Reinstated after a DUI
Your original suspension letter should detail the steps you need to take to get your driver's license reinstated. You can also check your requirements online. You will, at least, have to pay a $150 reissue fee and provide proof of financial responsibility (SR22). You may also have to retake knowledge and driving exams.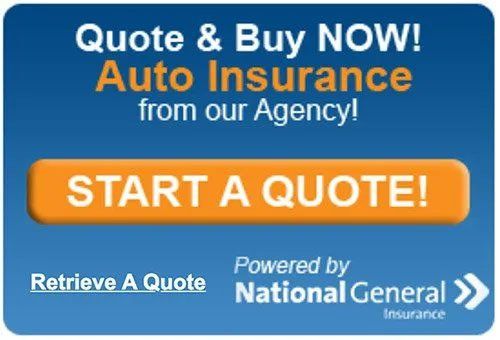 Washington Ignition Interlock Law
An Ignition Interlock Driver License (IIL) allows suspended drivers to drive a vehicle that is equipped with an ignition interlock device (IID) while their regular license is suspended or revoked.
While driving on an IIL, you must maintain an IID on all vehicles that you drive, even vehicles that belong to your employer. (This requirement may be waived if your employer is willing to sign adeclaration.) You cannot drive a commercial vehicle on an IIL.
The length of an interlock requirement depends on the offense:
1st offense – 1 year
2nd offense – 5 years
3rd or subsequent offense – 10 years
You will need SR22 insurance to qualify for an IIL.
For More Information:
Still have questions? Email or call the Department of Licensing directly at drivers@dol.wa.gov or 360-902-3900.
Additional Washington DUI Resources