Utah SR22 Insurance
Find out what requirements you must meet if you need an SR22 for Utah & Find the Lowest Price Policies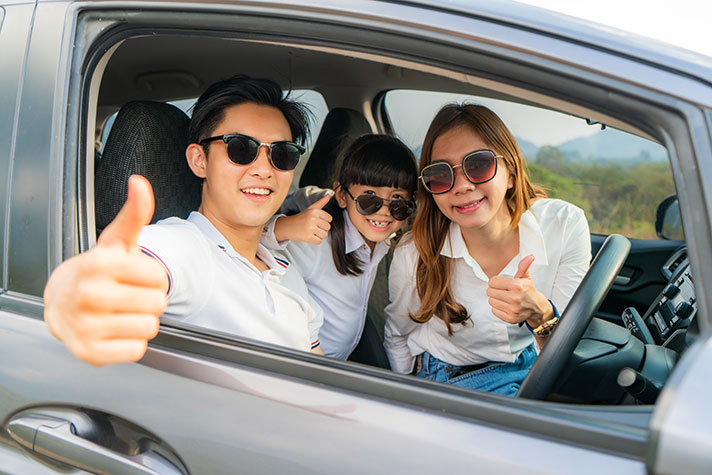 SR22 insurance is a liability insurance that many states require of DUI / DWI offenders. While Utah does require SR22 insurance in some instances, there is no SR22 requirement attached to a DUI offense.
However, if you get a DUI in Utah and you live in or move to another state, you may be required to buy SR22 insurance in that state.
Get Your Utah Driver's License Back after a DUI
You may apply for a new license after your suspension period is over by doing the following:
Pay a $65 reinstatement fee.
Pay a $170 administrative fee.
Take the required examinations.
Complete a DUI class for Utah.
(The DPS accepts cash, checks, money orders, and credit cards.)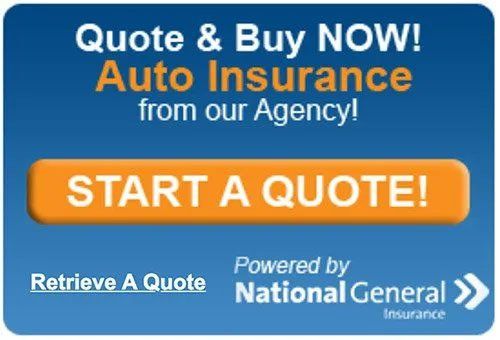 Utah Ignition Interlock Law
If you are convicted of DUI in Utah, you will be placed under an Ignition Interlock Restricted Driver status.
First time offenders will be restricted to interlock driving for 18 months.
Second time offenders, and those who refuse to submit to a chemical test, will be restricted to interlock driving for 3 years.
For More Information:
Still have questions? Call the Utah Department of Public Safety, Driver License Division at 801-965-4437.
Additional Utah DUI Resources