New Hampshire SR22 Insurance
Find out what requirements you must meet if you need an SR22 for New Hampshire & Find the Lowest Price Policies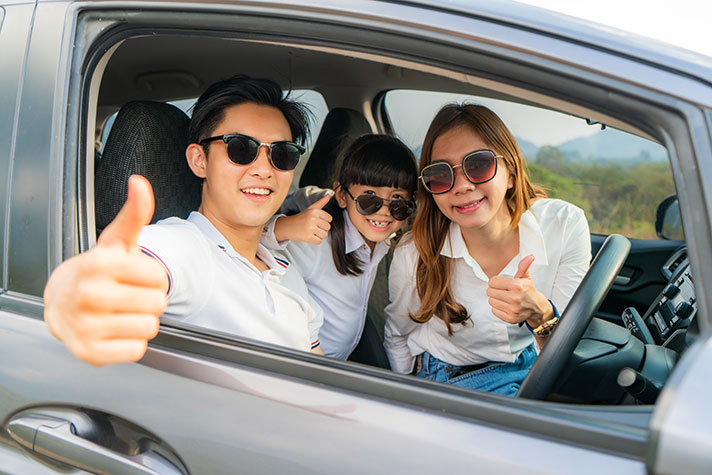 The State of New Hampshire requires DWI offenders to carry SR22 insurance for 3 years from the date of conviction or administrative action. (In the case of a second offense, the SR22 is required for 3 years from the date of eligibility for restoration.)
"SR22 insurance" is just a liability policy that requires an insurance company to file an SR22 form, i.e., proof of future financial responsibility, with the State. The policy also requires an insurance company to notify the State if the policy is interrupted for any reason.
Ask your insurance company to file your SR22 form electronically for you. The New Hampshire Department of Safety does not accept faxed SR22 forms.
If you do not own a vehicle, you will be required to file an Operator's SR22 form.
How to Get New Hampshire SR22 Insurance
Finding auto insurance coverage along with an insurance company that can provide you with an SR-22 filing in New Hampshire can be tough, not to mention costly if you choose the wrong provider. We can help you make this process a lot easier. We have partnered with the nation's leading high-risk insurance and SR-22 filing provider to offer our visitors a special discount rate on their SR22 insurance and filings.
How to Get Your New Hampshire Driver's License Back after a DUI
To get your New Hampshire driver's license reinstated after a DWI, you will need to do the following:
File an SR22 form. (Buy SR22 insurance.)
Complete an alcohol intervention / education program.
If ordered, complete an alcohol treatment program.
Pay the reinstatement fee(s).
Possibly retake your driver's tests.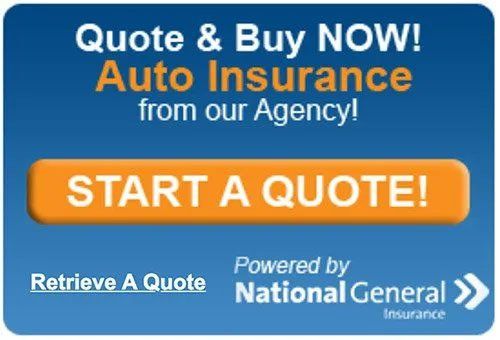 New Hampshire Ignition Interlock Law
Aggravated (high BAC) DWI and subsequent DWI offenders may be required to install an ignition interlock device (IID) in their vehicle(s) and be restricted to interlock driving for 6 months to 2 years following reinstatement.
Also, anyone caught driving during a DWI suspension / revocation will be required to install an IID in his or her vehicle(s).
Ignition interlock program participants are responsible for all the associated costs, which include installation and a monthly service fee.
For More Information:
Still have questions? Call a New Hampshire DMV customer service representative at 603-227-4010.
Additional New Hampshire DUI Resources