Rhode Island SR22 Insurance
Find out what requirements you must meet if you need an SR22 for Rhode Island & Find the Lowest Price Policies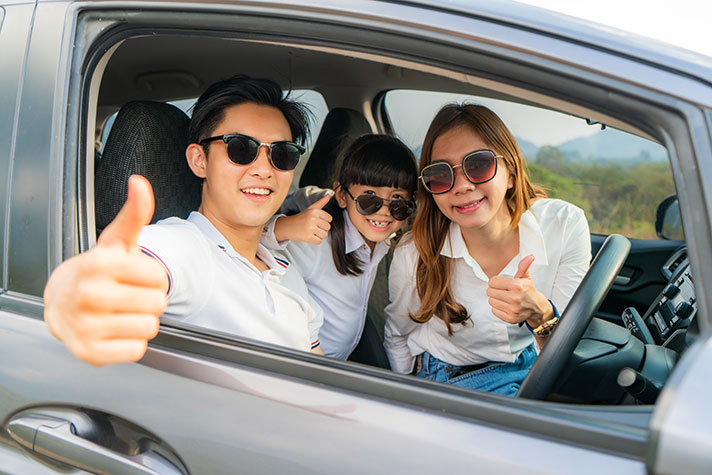 If your Rhode Island driver's license has been suspended because of a DWI, you will need to purchase an SR22 insurance policy in order to get it reinstated.
When you buy SR22 liability insurance, your insurance company will provide you with an SR22 form, which needs to be filed with the DMV. This form proves to the DMV that you are in fact insured for at least the minimum amounts allowed by law.
A Rhode Island SR22 requirement usually lasts for 3 years. If, at any time, for any reason, your SR22 policy is allowed to lapse, the policy itself requires your insurance company to notify the State by filing an SR26 form. You want to avoid this at all costs!
How to Get Rhode Island SR22 Insurance
When faced with an SR22 requirement, many people are tempted to just go with their current insurance company, though this may cause their rates to skyrocket.
Let us help you save you money. We have partnered with those insurance companies in Rhode Island that specialize in SR22 policies to bring you the lowest possible Rhode Island SR22 rates available.
How to Get Your Rhode Island Driver's License Back
If this is your second offense DUI (within 10 years), or your first or You will need to pay a $351.50 reinstatement fee, which can be paid by mail or in person. The DMV accepts cash, money orders, personal checks, bank checks, and major credit cards. (Be aware that the DMV will charge an extra 2.35% of $1.50, whichever is greater, for credit card transactions.)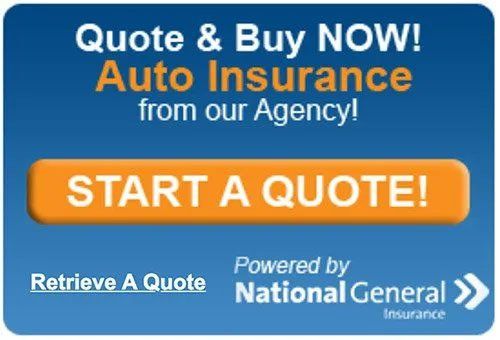 Rhode Island Ignition Interlock Law
If you are convicted of a DWI, the court may require you to install a breath alcohol ignition interlock device (BAIID) in any vehicle that you drive. This becomes more likely in the event of a second or subsequent offense. An ignition interlock requirement usually lasts for 1 to 2 years. The driver is responsible for all BAIID fees, which can include an installation fee, a monthly monitoring fee, and a removal fee.
There are currently four interlock providers for Rhode Island:
Consumer Safety Technology, Inc.
New England Interlock
Sens-O-Lock of America
Smart Start
For More Information:
Still have questions? Call Operator Control directly at 401-462-0800.
Additional Rhode Island DUI Resources