New York SR22 Insurance
Find out what requirements you must meet if you need an SR22 for New York & Find the Lowest Price Policies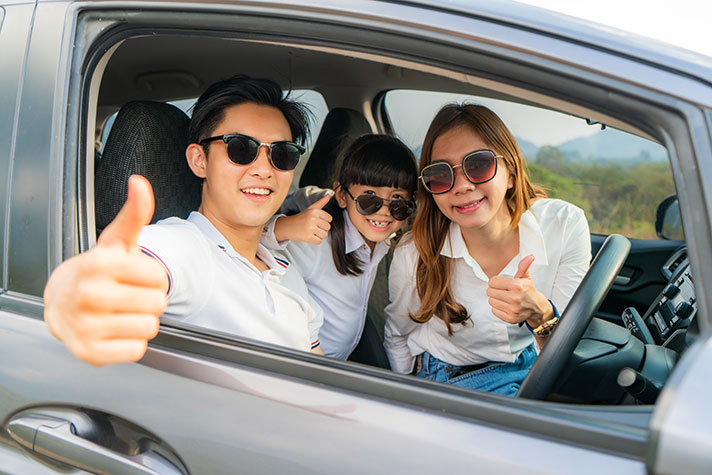 SR22 insurance is a liability insurance that several states require of DWAI / DWI / DUI offenders. New York is not one of these states.
There is no SR22 requirement in New York.
However, if you get a DWAI / DWI in New York and you then move to another state, your new state may require you to buy SR22 insurance based on your New York conviction.
How to Get Your New York Driver's License Back
If your driver's license has been suspended for drunk driving, you will need to serve the suspension period, and then pay a suspension termination fee. You do not need to apply for a new license – your original license will simply be restored.
If you have two or more alcohol related convictions within the last three years, then you will need to provide acceptable proof of rehabilitation. This is done by the DMV Form DS-449, which must be completed by a treatment or prevention provider who has been approved by the OASAS.
If your driver's license has been revoked, then in order to have it restored, you must get approval from the DMV Driver Improvement Unit (DIU). There is a $100 re-application fee. Once you get approval, then you can apply to the DMV for a new driver's license. You can begin this process using the online Request for Restoration after Revocation.
New York Ignition Interlock Law
In New York, if you are sentenced for DWI, you will be subject to a period of probation, during which you must have an ignition interlock device (IID) installed in any vehicle that you own or operate and have an "ignition interlock" restriction added to your license.
You will be restricted to interlock driving for at least 6 months.
The driver is responsible for all fees associated with the IID. Fees may vary slightly, but in general, it costs about $100 for installation and $100 for removal. There is also a monthly service fee of about $100.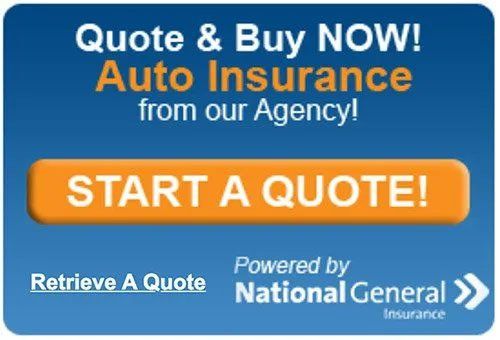 For More Information:
Still have questions? You can call the New York DMV Call Center directly at any of the following numbers:
From area codes 212, 347, 646, 718, 917, and 929: 1-212-645-5550 or 1-718-966-6155
From area codes 516, 631, 845, and 914: 1-718-477-4820
From area codes 315, 518, 585, 607, and 716: 1-518-486-9786
TDD: 1-800-368-1186
Additional New York DWI Resources