Idaho SR22 Insurance
Find out what requirements you must meet if you need an SR22 for Idaho & Find the Lowest Price Policies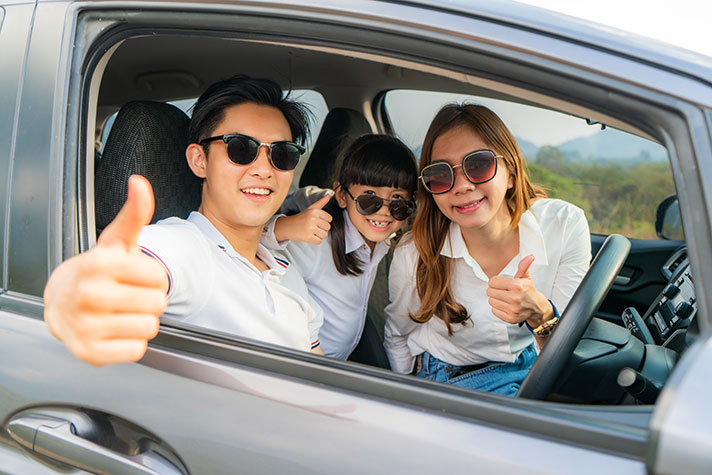 In Idaho, if you are caught driving under the influence of alcohol (DUI), your driver's license will be suspended and you will need to purchase SR22 insurance in order to get it back.
SR22 insurance is a special liability policy that establishes an agreement between an insurance company and the State of Idaho. Your insurance company will provide an "SR22 certificate", which proves to the State that you are fully insured. If, for any reason, at any time, you become uninsured, your insurance company will notify the State by filing an SR26 form.
An Idaho DUI SR22 insurance requirement lasts for 3 years, so it's important to find insurance that you can afford.
How to Get Your Idaho Driver's License Back
When your suspension / revocation period is over, you can apply to the Idaho Transportation Department in Boise to get your driver's license reinstated. You will have to pay a reinstatement fee of $245. You will also need to provide an SR22 certificate. (To learn about other ways to provide proof of financial responsibility, call the Idaho Transportation Department at 208-334-8736.)
Idaho Ignition Interlock Law
If this is your first offense DUI, the court may order you to install an ignition interlock device (IID) in your vehicle(s).
If this is your second or subsequent DUI offense within 5 years, the court will order you to install an ignition interlock device in your vehicle(s).
The IID must be installed at the end of your suspension period and used throughout your probation period.
You will be responsible for all the costs associated with the ignition interlock program. There is usually an installation fee, a monthly rental fee, and a removal fee.
How to Get Idaho SR22 Insurance
Your SR22 form must be provided by an insurance company that is authorized to do business in the State of Idaho. We have partnered with the top insurance companies in Hawaii to offer you the best SR22 rates possible.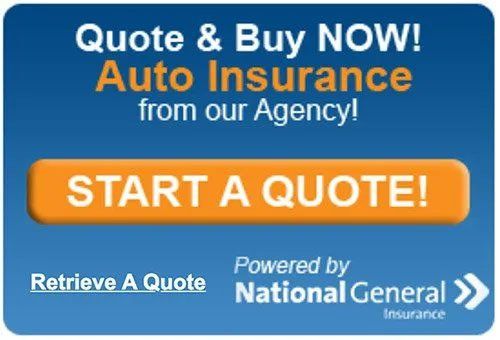 For More Information:
For more information about Idaho's ignition interlock program, contact 208-334-4467 or kevin.bechen@itd.idaho.gov.
For more information about driver's license reinstatement, contact the Idaho Division of Motor Vehicles Driver Services at 208-334-8735 or DMV-info@itd.idaho.gov.
Additional Idaho DUI Resources