Kentucky SR22 Insurance
Find out what requirements you must meet if you need an SR22 for Kentucky & Find the Lowest Price Policies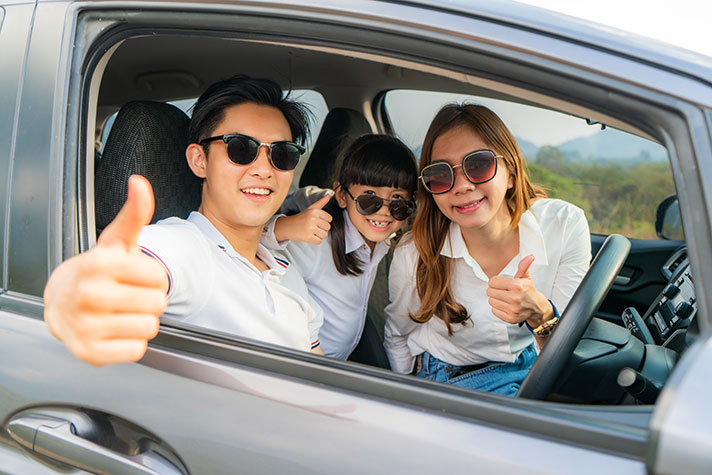 SR22 insurance is a high risk insurance that many states require of DUI offenders. Kentucky is not one of these states.
There is no SR22 insurance requirement in Kentucky.
However, if you live in Kentucky, and you get a DUI in another state, that state may require you to buy SR22 insurance. Similarly, if you get a DUI in Kentucky, and you then move to another state, your new state of residence may require you to buy SR22 insurance.
How to Get Your Kentucky Driver's License Back
If your Kentucky driver's license has been suspended because of a DUI, you will need to complete an alcohol treatment program and pay a $40 reinstatement fee in order to get it reinstated. (You can pay this fee online.)
Kentucky Ignition Interlock Law
Once your suspension is over, the court may require you to install an ignition interlock device (IID) in your vehicle and restrict you to interlock driving. The length of these requirements depends on offense:
1st offense – 6 month IID requirement
2nd offense within 5 years – 12 month IID requirement
3rd or subsequent offense within 5 years – 30 month IID requirement
The court may grant some offenders "hardship" driving privileges, and may require an ignition interlock device as a stipulation.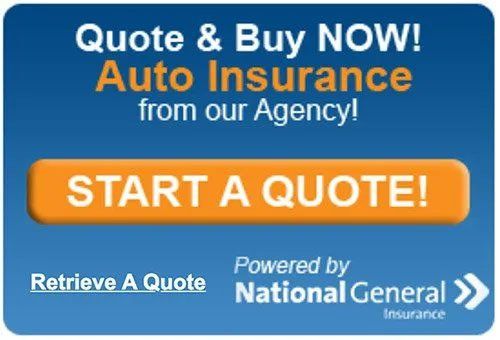 For More Information:
Still have questions? Call the Kentucky Division of Motor Vehicle Licensing at 502-564-6800. You can also email KYTCMVLHelpDesk@ky.gov.
Additional Kentucky DUI Resources