Michigan SR22 Insurance
Find out what requirements you must meet if you need an SR22 for Michigan & Find the Lowest Price Policies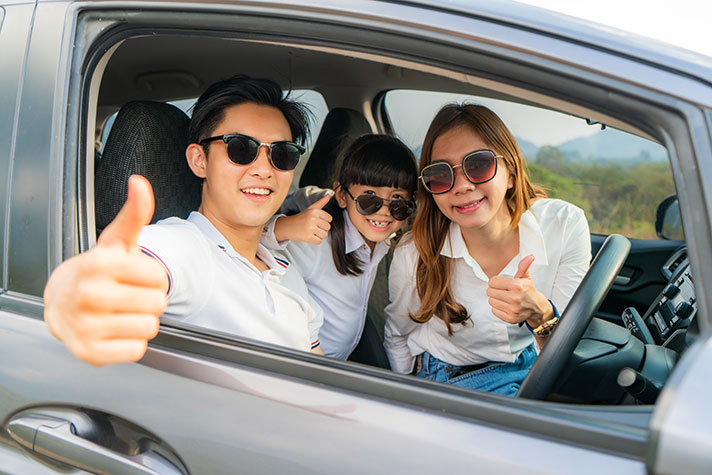 SR22 insurance is a liability policy that many states require of DUI / DWI / OWI offenders. Michigan is not one of these states.
Michigan does not require DUI or OWI offenders to buy SR22 insurance.
However, if you live in another state and get a DUI or OWI in Michigan, your home state may require an SR22 filing. In that case, you would need to check with your state's SOS / DMV. Also, if you get a DUI or OWI in Michigan and you then move to a state that does require SR22 filings, you may need to buy SR22 insurance in your new state. Again, check with your state's SOS or DMV.
How to Get Your Michigan Driver's License Back after a DUI or OWI
To get your Michigan driver's license reinstated, you will need to request a hearing with the Driver Assessment and Appeal Division (DAAD) of the SOS.
Prior to the hearing, you will need to complete a substance abuse evaluation and a drug screening. You will also need to gather letters of reference that you can bring to the hearing.
There is also a $125 reinstatement fee.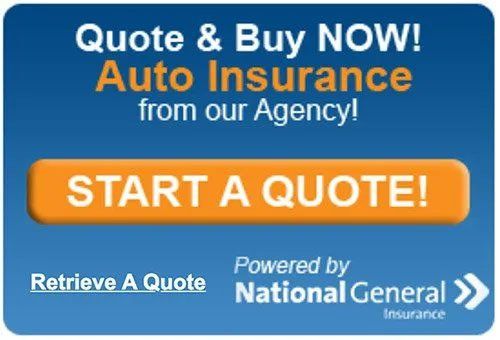 Michigan Ignition Interlock Law
Michigan is currently running a pilot program (from January 2011 to January 2014) that allows drivers convicted of certain alcohol-related offenses to obtain restricted driver's licenses after admittance into a sobriety court and installation of an ignition interlock device (IID) in each vehicle that they own or operate.
Click here for Michigan's approved IID vendors.
For More Information:
Still have questions? Call the Michigan Secretary of State directly at 1-888-SOS-MICH (1-888-767-6424).
Additional Michigan DUI Resources