Georgia SR22 Insurance
Find out what requirements you must meet if you need an SR22 for Georgia & Find the Lowest Price Policies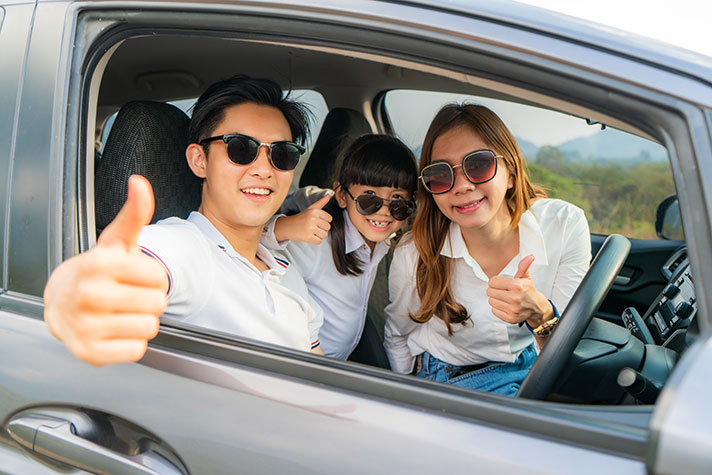 SR22 insurance is a special liability insurance that many states require of DUI offenders. Georgia is not one of these states. If you get a DUI in Georgia, you do not need to worry about SR22 insurance.
However, if you live in Georgia and you get a DUI in another state, that state may require you to purchase SR22 insurance. Similarly, if you get a DUI in Georgia, and you then move to a state that does require SR22 insurance, you may have to carry SR22 insurance there.
How to Get Your Georgia Driver's License Reinstated after a DUI
To get your Georgia driver's license reinstated after a DUI suspension, send a request for reinstatement, a copy of your suspension notice, proof that you have completed a DUI Alcohol or Drug Use Risk Reduction Program, and $200 processing fee to:
Georgia Department of Driver Services Validation
P.O. Box 8447
Conyers, GA 30013
(The processing fee is $210 if you do the process in person.)
(If this is your second or subsequent offense in 10 years, you will also need to provide proof of a state-approved clinical evaluation.)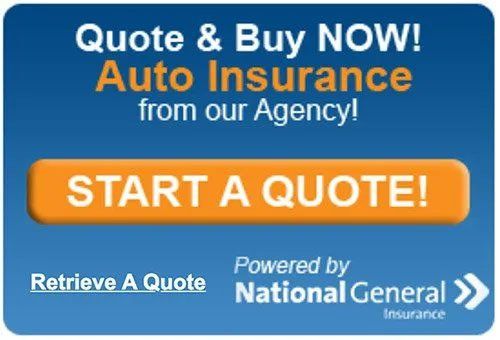 Georgia Ignition Interlock Law
If this is your second or subsequent DUI, you will be required to install an ignition interlock device (IID) in your vehicle, and will be restricted to interlock driving for at least 6 months.
For More Information:
For more information about driver's license reinstatement, contact the Georgia Department of Driver Services at 678-413-8400 or 866-754-3687, from 7 am to 5:15 pm.
Additional Georgia DUI Resources