Hawaii SR22 Insurance
Find out what requirements you must meet if you need an SR22 for Hawaii & Find the Lowest Price Policies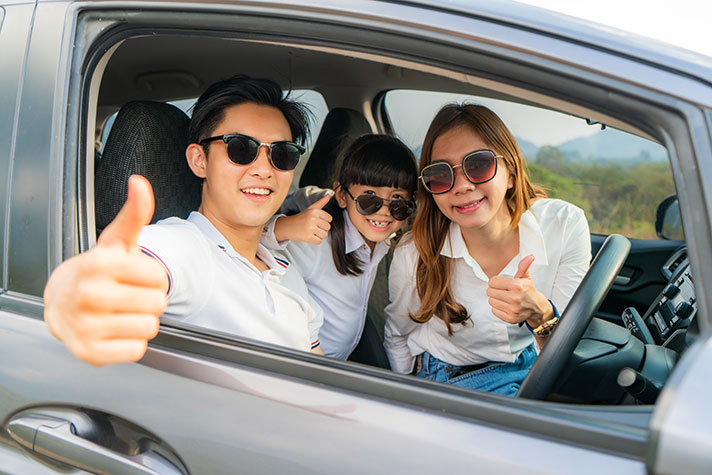 In Hawaii, the Administrative Driver's License Revocation Office (ADLRO) requires certain drivers to provide proof of financial responsibility. These drivers have to prove to the State of Hawaii that they will be financially responsible in the event of a future accident. This can be done in the following ways:
Post a surety bond of $25,000
Post a cash bond of $25,000
Provide a $25,000 self-insurance certificate
Buy SR22 insurance
Most drivers opt for the SR22 insurance option. SR22 insurance is a liability policy that establishes an agreement between an insurance company and the State of Hawaii. The insurance company communicates to the State that a driver is in fact insured by providing an SR22 form. If the driver at any time loses his or her insurance, the insurance company alerts the State by filing an SR26 form.
The ADLRO requires proof of financial responsibility in the following instances:
First Offense OVUII (DUI) with extremely high alcohol level
(Sometimes) First Offense OVUII (DUI) involving an accident
Second Offense OVUII (DUI)
Third Offense OVUII (DUI)
An SR22 requirement lasts for 3 years.
Hawaii Ignition Interlock Law
If the ADLRO or the District Court revokes your driver's license for an OVUII, you will be required to install an ignition interlock device (IID) in your vehicle. The only authorized ignition interlock vendor in Hawaii is Safe Start, Inc. It will cost about $80 to install the device, and there is then an $80 per month rental fee. There may also be a removal fee.
Once you've installed the IID, you will need to contact the ADLRO to apply for an ignition interlock permit. This will allow you to drive, with the interlock device, during your revocation period.
You will need to provide proof of financial responsibility, e.g., SR22 insurance, in order to get your ignition interlock permit.
When your revocation period is over, and you have fulfilled the requirements ordered by the court (e.g., substance abuse rehabilitation), then you can apply for a new driver's license. There will be a $20 reinstatement fee.
How to Get Hawaii SR22 Insurance
Your SR22 form must be provided by an insurance company that is authorized to do business in the State of Hawaii. We have partnered with the top insurance companies in Hawaii to offer you the best SR22 rates possible.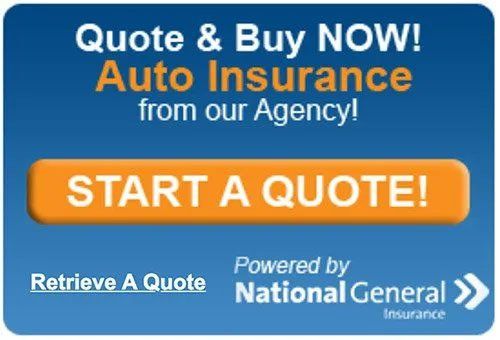 For More Information:
For more information about reinstating your driver's license after a DUI / OVUII, call the City Square Driver License Section at 808-532-7730. You can also call the Administrative Driver's License Revocation Office at 808-534-6800.
Additional Hawaii DUI Resources