Louisiana SR22 Insurance
Find out what requirements you must meet if you need an SR22 for Louisiana & Find the Lowest Price Policies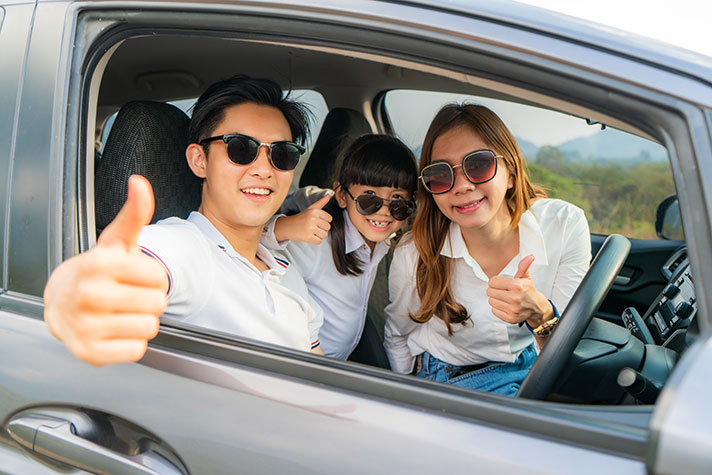 If you are convicted of DWI or UDUI in Louisiana, you will be required to file proof of future financial responsibility for a period of 3 years from your date of conviction.
"Proof of future financial responsibility" translates to SR22 insurance. When you buy SR22 insurance, your insurance company will provide an SR22 form, which proves to the State that you are will be financially responsible if you are ever involved in an accident.
You will need to keep this form on file for 3 years. If you allow your SR22 coverage to lapse, the SR22 policy requires an insurance company to notify the State by filing an SR26 form. You do not want this to happen, so it's important to find an SR22 policy that you can live with for 3 years.
How to Get Your Louisiana Driver's License Back
To get your Louisiana driver's license reinstated after a DWI suspension, you will need to pay a reinstatement fee. The amount of this fee depends on the offense:
1st offense — $100
2nd offense — $200
3rd or subsequent offense — $300
UDUI — $60
The following circumstances will also require an ignition interlock device (IID) as a condition of reinstatement:
Refusal to submit with a previous suspension on your driving record for a related offense
2nd offense or subsequent DWI (with BAC of 0.08) within 5 years
Refusal to submit or DWI involving an accident that resulted in injury or death
Refusal to submit or DWI with a passenger younger than 13
Click here for a list of Louisiana approved interlock manufacturers and installers.
How to Get Louisiana SR22 Insurance
Your SR22 filing must be provided by an insurance company authorized to do business in Louisiana. We have partnered with the best of these to bring you the most reasonable SR22 rates available in Louisiana.
Louisiana Hardship License
The Louisiana hardship license is a restricted license that allows suspended drivers to drive in order to maintain the necessities of life. You will need to install an ignition interlock device in order to qualify for a hardship license.
You may also need to buy SR22 insurance in order to be issued a hardship license.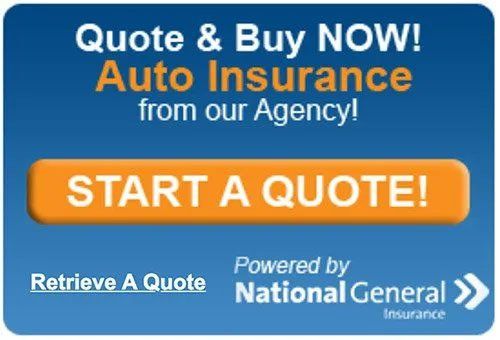 For More Information:
Still have questions? Call the Louisiana Office of Motor Vehicles at 225-925-6388.
Additional Louisiana DWI Resources