Texas SR22 Insurance
Find out what requirements you must meet if you need an SR22 for Texas & Find the Lowest Price Policies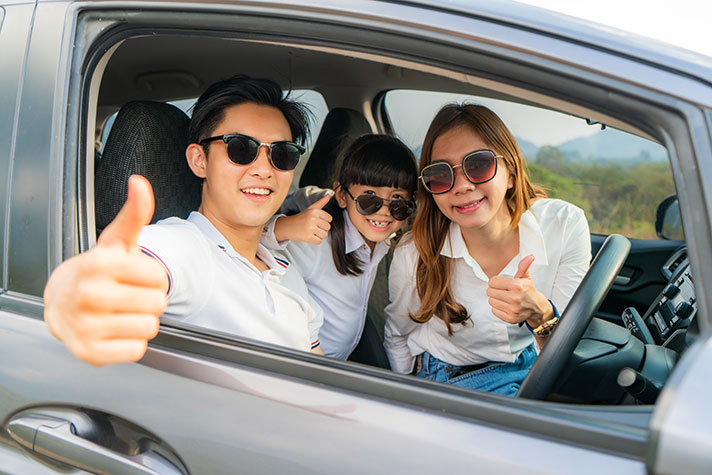 If your Texas driver's license has been suspended or revoked due to a DWI, the law requires you to file and maintain a form SR22 with the Department of Public Safety.
The only way to get an SR22 form is to buy a liability policy that provides it. This type of policy is nicknamed, appropriately, "SR22 insurance."
The SR22 form is a certificate of insurance. It proves to the DPS that you are insured and will be financially responsible in the event of a future incident. As long as the DPS has that form on file, they know that you are covered.
If, for any reason, your insurance is cancelled or interrupted, the SR22 requires your insurance company to notify the DPS. If this happens, your driver's license and your vehicle registration may be suspended.
SR22 insurance is required for 2 years from the date of your conviction.
If you do not own a vehicle, you will need to purchase a non-owner SR22 policy.
How to Get Texas SR22 Insurance
Your SR22 form must be filed by an insurance company that is currently licensed through the Tennessee Department of Commerce and Insurance. We have partnered with the best of these to bring you the best SR22 insurance options in Tennessee.
How to Get Your Texas Driver's License Back
To get your Texas driver's license reinstated after a DWI, you need to:
Buy SR22 insurance and file an SR22 form with the DPS.
Pay a $100 reinstatement fee.
Complete a DWI education program.
You can check your reinstatement eligibility and pay your reinstatement fees online.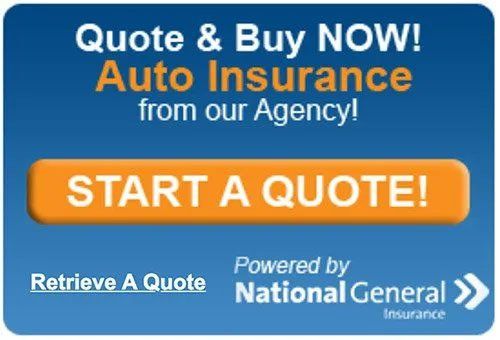 Texas Ignition Interlock Law
First time DWI offenders with a BAC greater than 0.15, and subsequent DWI offenders, are required to install an ignition interlock device in their vehicle. These drivers will be restricted to interlock driving for 1 year following their suspension.
Those drivers applying for an occupational license may also be required to install an ignition interlock device.
For More Information:
Still have questions? You can contact Texas Driver License Customer Service directly at 512-424-2600 (512-424-7181 for Spanish), Monday through Friday, 7:30 to 6:00.
Additional Texas DWI Resources