Connecticut SR22 Insurance
Find out what requirements you must meet if you need an SR22 for Connecticut & Find the Lowest Price Policies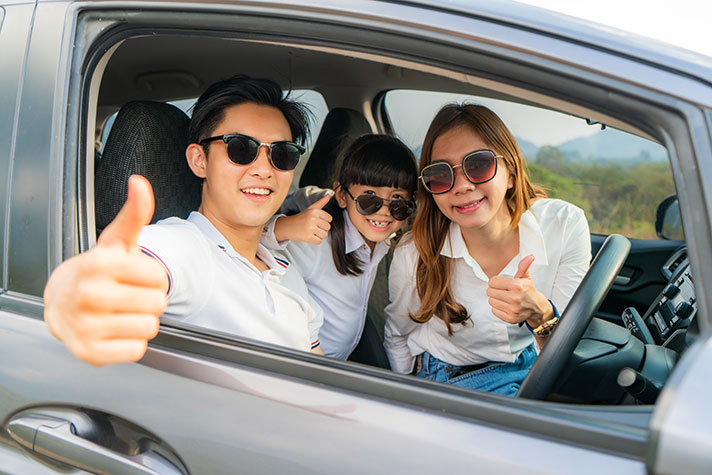 SR22 insurance is a high risk insurance that most states require of OUI / DUI / DWI offenders. Connecticut is not one of these states.
However, if you are convicted of an DUI in Connecticut, and you then move to another state, you may be required to carry SR22 insurance in your state of residence. Also, if you live in Connecticut, but you get an DUI in another state, you may be required to file an SR22 in the state where the incident happened. In these scenarios, you would need to check with the DMVs in the other states.
How to Resolve Your Connecticut DUI Suspension
If you are nearing the end of your OUI suspension, you should begin the process of getting your driver's license restored. The Connecticut DMV recommends beginning this process at least two weeks before the end of your suspension.
Be aware that you cannot resolve a suspension in person at a DMV office. You must send your required documents and $175 restoration fee through the mail to:
Connecticut Department of Motor Vehicles
Driver Services Division
60 State Street
Wethersfield, CT 06161-2525
If you are not sure about which documents you need to provide, you can call 860-263-5720.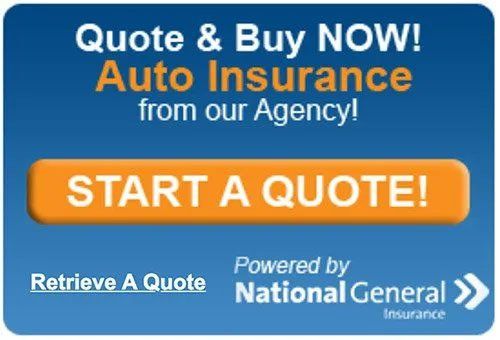 Connecticut Ignition Interlock Laws
As of January 1, 2012, all DUI offenders will be required to install an ignition interlock device (IID) in each vehicle that they own or operate. First time offenders are restricted to 1 year of interlock driving, following a 45 day license suspension. Second time offenders are restricted to 3 years of interlock driving, following a 45 day license suspension.
To begin this process, fill out the Ignition Interlock Device Installation Application and submit it along with a $100 administration fee.
For More Information:
For more information, call the Connecticut DMV directly at 860-263-5720. You can also email the DMV at mail@dmvct.org.
Additional Connecticut DUI Resources