New Mexico SR22 Insurance
Find out what requirements you must meet if you need an SR22 for New Mexico & Find the Lowest Price Policies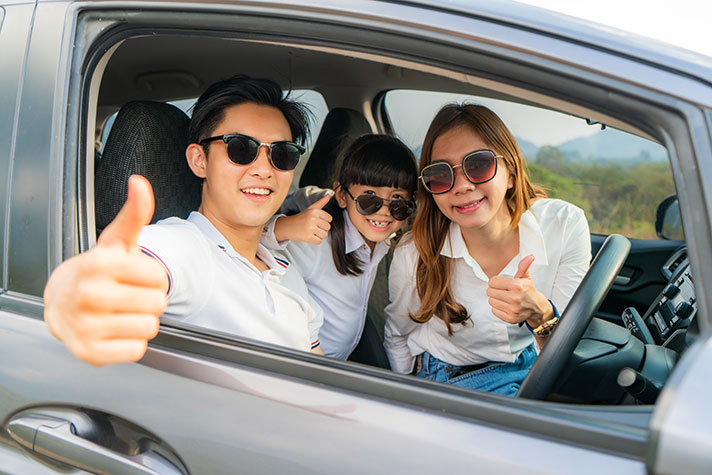 SR22 insurance is a liability insurance that many states require of DWI / DUI offenders. New Mexico is not one of these states.
There is no SR22 requirement in New Mexico.
However, if you get a DWI in New Mexico and you then move to another state, your new state may require you to buy SR22 insurance.
How to Get Your New Mexico Driver's License Back
If your New Mexico driver's license has been suspended for DWI, you will need to operate on an interlock driver's license for a minimum of 6 months. You will also need to pay a reinstatement fee and a license fee. You will also need to attend DWI program. Click here for an Affidavit for Reinstatement of Driver's License.
If your license has been revoked for multiple DWI convictions, you will need to complete a Driver's License Restoration Packet, and provide letters of reference.
Be prepared to take a vision test and a written test. You may also be required to retake your road test.
New Mexico Ignition Interlock Law
If you are found guilty of DWI in New Mexico, you will be required to install an ignition interlock device (IID) in your vehicle(s). You will be required to pay all the associated costs of installing and maintaining the IID. There is also a $163 fee for the interlock license.
For More Information:
Still have questions? Contact the New Mexico MVD directly at 1-888-683-4636.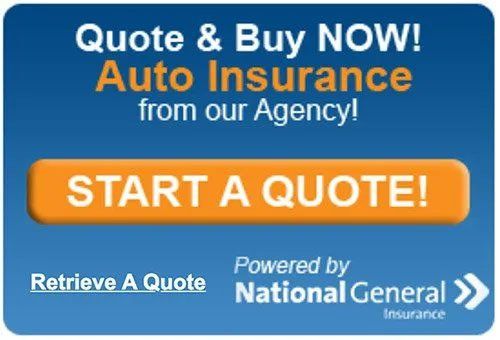 Additional New Mexico DWI Resources